Bulk SMS Services

Serving over 30,0000 clients across UAE

The most comprehensive range of SMS solutions
We cover all networks in The United Arab Emirates
We provide Dynamic Sender ID and SMS Delivery
2 Way Messaging platform lets you send and receive SMS

We provides a breakthrough technology platform, which is the one stop solution for all your enterprise communication needs. Our easy-to-use SMS Solution let you send SMS from UAE.

WhatsApp Marketing

Boost Your Business Through Whatsapp Marketing

Send large text messages in multiple languages
Send PROMOTIONS and ANNOUNCEMENTS
Product Launch or Brand Awareness
Get Maximum Brand Recognition
Send pictures, videos & audio & lot more...

WhatsApp is a mobile application and important marketing platform that can help you promote your products and services in a much better way in Dubai and across UAE.

Digital Marketing

How we can increase your online profitability?

Targeted SMS Marketing
Whatsapp Marketing
Social Media Marketing
Email Marketing
Radio Advertising
Lead Generation
Wechat & Viber Marketing
Bluetooth/Beacon Marketing
Ready for more business?
Get Real Results to Grow Your Business.
Digital Marketing Services That Grow Your Business
Trusted Marketing Company in Dubai, UAE & Middle East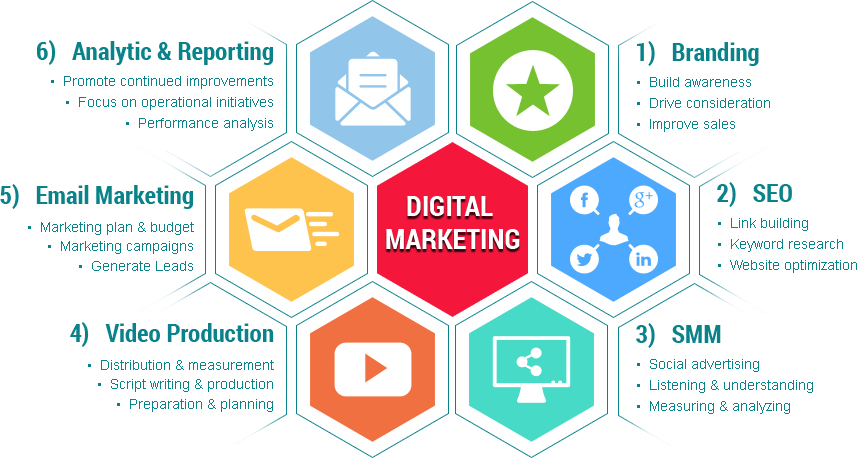 Grow Your Business
What people say about us?
Testimonals of our Customers
A full digital marketing service... that has not only increased our visibility, but has increased our inbound lead generation by over 200%

"I've worked with Bulk SMS Dubai for almost 10 years on many projects including SMS, PPC, SEO, Social Media, Website programs, lead nurture and more. They are a true extension of my team and a very valued partner.
Trusted by thousands of companies