Text Message Services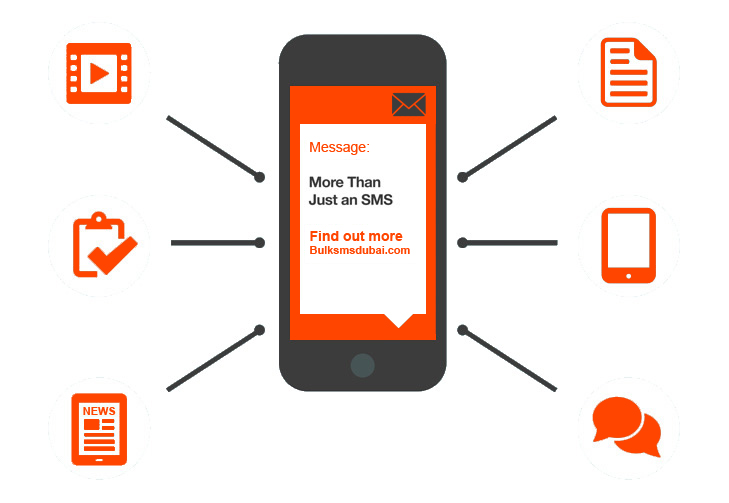 BulkSMSDubai
text messaging gateway
accessible through our API, directly connects end users and operators with each other with 24/7/365 monitoring.
More Details
Profiled Database SMS Marketing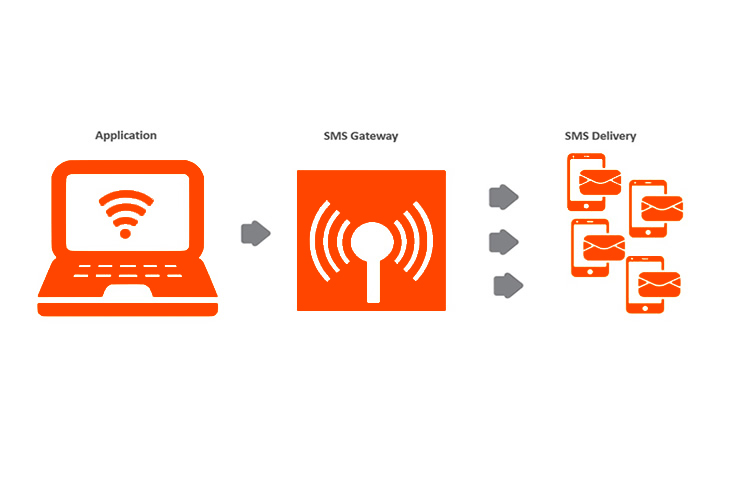 BulkSMSDubai can build your business with the power of
SMS
, being the market leader for personalized & customized
Bulk SMS service
.
More Details
Build your mobile audience and deliver great experiences.
Sending SMS is a piece of cake, with our price-pinching, ultra-modern tools through to our excellent
SMS gateway
. With BULKSMSDubai,
bulk SMS
is painless. We provide heaps of valuable solutions enfolded in a low cost package that kicks the rivalry out of the water.
Reach Your Contacts with Text Messaging
No Credit Card · No Obligation · No Setup Fees
The most comprehensive range of SMS solutions, at your fingertips
Incredible features, adapted your needs!
BulkSMSDubai platform allows you to Send, Receive, Track and Analyse your messaging campaigns with ease
Alerts
Use alerts to inform people about important events or situations. These alerts can be automated and triggered by specific events. Get latest & most happening news on your mobile
Use it for:
Natural disaster tracking alerts
Service disruption alerts
Safety alerts
Reservations and Bookings
Use SMS to make, confirm or change restaurant, hotel or other service reservations or bookings
Use it for:
Reservation reminders
Booking confirmations
Itinerary updates
Personalized Priority Messaging
Use Personalized PriorityMessaging to send the right information to the right person, at the right place and the right time. Easy to use reliable & Customizable Solution.
Use it for:
Banking notifications
Customer Relationship Management (CRM)
Healthcare updates
Two-Way Messaging and Short Codes
Use two-way messaging and short codes to maintain a direct line of communication with your customers in an effective and economical way. Ideal for CRM programs.
Use it for:
CRM
Competitions
Premium-rate campaigns
Competitions
Use SMS messages to promote your competition and actively invite entries using two-way messaging. Real time web based statistics.
Use it for:
CRM
Competitions
Premium-rate campaigns
International SMS
SMS Marketing is a leading global SMS solutions provider. Use our international SMS solutions to send messages to customers, suppliers and partners all over the world.
Use it for:
Maintaining communication
International logistics
Building global relationships
Reminders
Use SMS reminders to remind people about appointments, events, payments and any relevant information. SMS reminders are fully automated & can be set from our system
Use it for:
Appointment reminders
Payment reminders
Event or information reminders
Notifications
Use notifications to inform customers, suppliers and partners about relevant information, developments or changes in your organization.
Use it for:
Customer notifications
Banking notifications
Healthcare notifications
Social Cloud
We want to make sure you have the opportunity to connect with us