Email Marketing Has Huge Potential!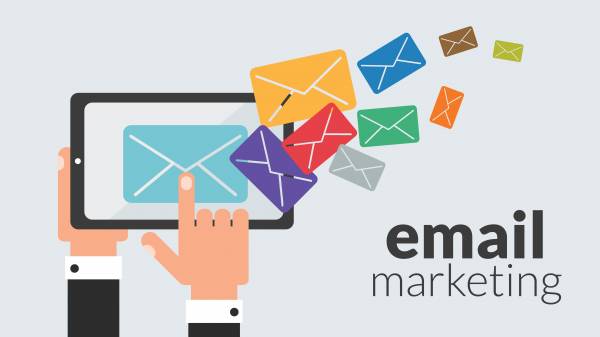 UAE marketplace is no different when it comes to implementing email marketing services and strategies. Email marketing undoubtedly has huge potential to yield lucrative results for businesses. It is a platform that allows companies to meet prospects in their choice of environment. Moreover, Email marketing offer benefits many channels don't; CREATING VALUE, PERSONAL TOUCH - AT SCALE!
Of late, a flood of marketing tools has been witnessed in marketing circle. Every platform promise to fetch expected results. Therefore, allocating marketing budget to correct place isn't a trivial decision for businesses any more as they have to make sure invested time and resources should harvest desired output.
Email is almost 40 times more effective than Facebook and Twitter combined in helping a business acquire new customers. (McKinsey, 2014).
Email advertising is an economical solution with an ability to (swiftly and without any fuss) reach mass in a place most of them visit on daily basis – their INBOX. According to recent research by McKinsey (2015), 'More than 200 million emails are sent out every minute of the day' which clearly shows that email marketing is definitely a tool that is used heavily among customers and brands.
Unlike other annoying and encroaching marketing modes, Email campaign is effective because it allows businesses to offer appropriate and insightful content to people who have wittingly subscribed and are eager to get in touch with the brand.
Email marketing is not passé by any means, however, at times content used in emails fail to pique audience interest or calls to action aren't up to scratch.
But still it is an unbeatable medium to customer acquisition, drive sales, and customer retention. Besides, it is no more, JUST a medium of communication these days, rather embracing new trends:
Wearable technology has changed how brands communicate with email subscribers
Usage of bulk email marketing services
Email's transition to mobile made this platform real handy
Hyper-targeted, location-based email marketing
integration of proximity and geo-location applications into emails
Video are playing a big role in email marketing
At last, I would settle by saying; the main purpose of marketing is to acquire new customers and retain existing ones thus choosing right medium of marketing is highly significant. Therefore, don't let your preoccupied notion take any erroneous decision – "CHOOSE MARKETING MEDIUM WISELY".
Copyright: bulksmsdubai.com 2016. All rights reserved.