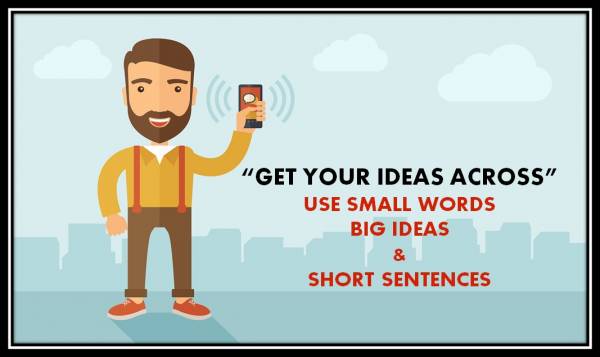 If you're into any business, you're probably no stranger to the immense range of digital marketing resources used these days to connect with current and prospective customers. Undoubtedly, the arrival of smartphones and tablets has brought drastic change in the field of marketing and become the most powerful tools. As a result, the value of SMS marketing has dramatically augmented and become highly substantial.
As we all know, in order to get success it is imperative to understand your audience and get abreast of their needs, requirements and buying habits. SMS becomes the workhorse of mobile marketing. SMS stands for "short message service," is considered quite essential within mobile marketing arsenal. In current scenario, everyone is tapping into mobile marketing and ripping its immensely valuable outcomes.
Few extremely compelling reasons to pick SMS marketing are as follows:
Exceptionally affordable:
SMS marketing proves to be exceptionally low priced as compared to other relatively exorbitant marketing platforms which often hastily erode marketing budgets without giving up-to-the-mark ROI.
Instant Deliverability:
SMS is as quick as flash, exactly placing your text message into your subscribers' phone within seconds after you send (SMS services is less than 7 seconds from send to receive). SMS marketing is most effective marketing tool than any other medium when time is of the essence. Moreover, the average open rate of text message is 90% (or more). As per research, text messages are read in less than 5 minutes after receipt. Therefore, it can be trusted for meritoriously deliver time sensitive, short communications, or promotional offers.
Straight to the point:
SMS marketing is boon for brands as it forces strategist to be concise and clear. Subscribers need not to slog through irrelevant content as this mode helps to put across brand messages immediately. The length of text message is 160-character which means the SMS you send will be to-the-point without unnecessary waffle that people unlike to read.
BRAND Examples:
American Airlines use SMS marketing to get in touch with their travelers and provide them up-to-the-minute airline flight information.
UPS logistics company run SMS marketing program called UPS My Choice® Delivery Alerts, through this they offer helpful information about UPS deliveries so that their clients can plan accordingly.
In nutshell, SMS marketing is incredibly fast method to communicate with your prospects and existing clients & provide them valuable information. No other marketing tool can be compared to the quickness of SMS and it can catapult your sale to new levels.
If you would like to know more about how SMS marketing can help your business then please visit bulksmsdubai.net
Copyright: bulksmsdubai.net 2016. All rights reserved.